Story Begins with Excitement
A birthday is the most memorable day in the life of every individual. It is exciting for me because I am meeting a lot of people, who are close to your heart but live in remote places, therefore, you hardly meet them. But a birthday is such an occasion that brings these people together and you get to spend a lot of time with them and receive a lot of presents from them. 
My parents have begun doing the preparations for my birthday a day before the celebration. They have been preparing hard to celebrate my birthday with great joy and excitement.  Our entire house has been decorated with flowers, balloons, streamers. The drawing-room has been tastefully decorated with flowers, balloons, and colourful paper buntings. It feels like a cool and fragrant breeze is blowing today. All my parents' friends and near relatives from both mother's and father's side have been invited for the occasion. 
Today is the first birthday of my life. I come from a Business background family and our house is in Modi Nagar, Uttar Pradesh, it's where the birthday party is going to happen. My parents did (and still do) everything possible to make sure that I am happy. My mom, along with some of the relatives, is preparing a delicious chocolate cake and a few other mouth-watering dishes like- Manchurian, Malai Chaap, Paneer butter masala, Malai Kofta, and much more. I am also lucky enough to have my great grandmother with us, she would also do anything to make sure we all are jolly. From the day of birth, she is the one to take care of me affectionately after my mother.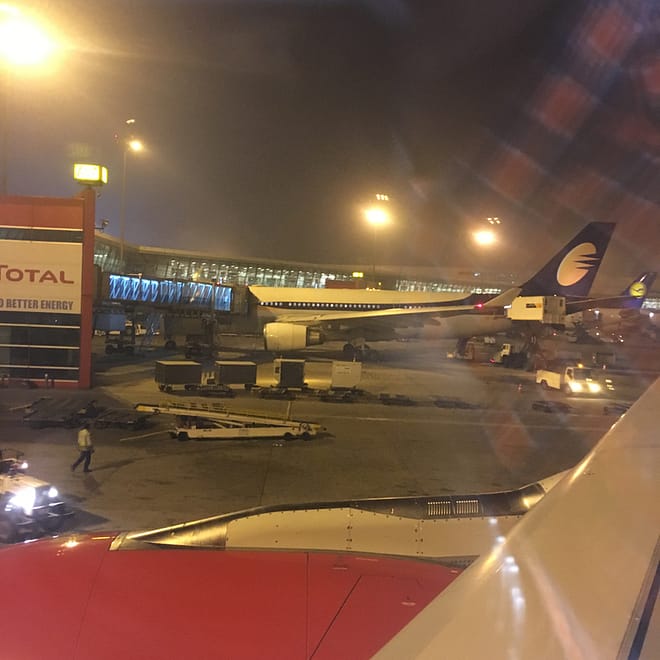 First Birthday Celebration
Today is my day. I am going into the party room, dressed in a suit and jooti bought by my sweet uncle and everyone is praising me saying I am looking like a little prince. The birthday cake had been placed on a large table with a candle fixed on it.  It is a large and beautiful chocolate cake. I am recklessly putting my fingers in the cake. Corner of the cake looks a little bad. Now, my mother is blowing candles and cutting cake for me. They are all showering their love and making me feel special. Everybody is singing the 'Happy Birthday' song to me. I have received so many pleasant gifts from the guests, all wrapped beautifully, but my most favourite one is the Lego toys that my uncle has brought for me. I am watching the colourful balloons. My uncle holding me is giving a balloon to hold. I am happy to see the flying. And after the cake cutting, some of the guests are trying to paste some portions of the cake on my face and I am not comfortable with it. So, I am crying out of discomfort as my face got sticky.
All my mother's and father's friends have come now, some of the employees have also come and we are now having a large gathering and a pompous, joyful party. Some of the guests, children are playing games like 'passing the parcel' and 'musical chairs, while some are singing songs. My father is dancing gleefully with his childhood friends on his favourite song.After all the singing and dancing, we are finally going to sit down to eat. We are also having lots of sweets and soft drinks, snacks. A cocktail party has also been organized for the guests. So, they are enjoying themselves.
And eventually, the first birthday celebration of mine comes to an end. I can't thank my parents enough for celebrating my birthday in such a grand style. I shall ever remember the day.