My third  International trip is again Malaysia in 2017 and it is a really careful selection. The tickets are cheap, stays are affordable and there are so much to see there.
Although I wanted to go to someplace like Italy or Switzerland but the Visa dynamics are just not in my favor. But Malaysia was super simple and the Visa process was pretty simple too.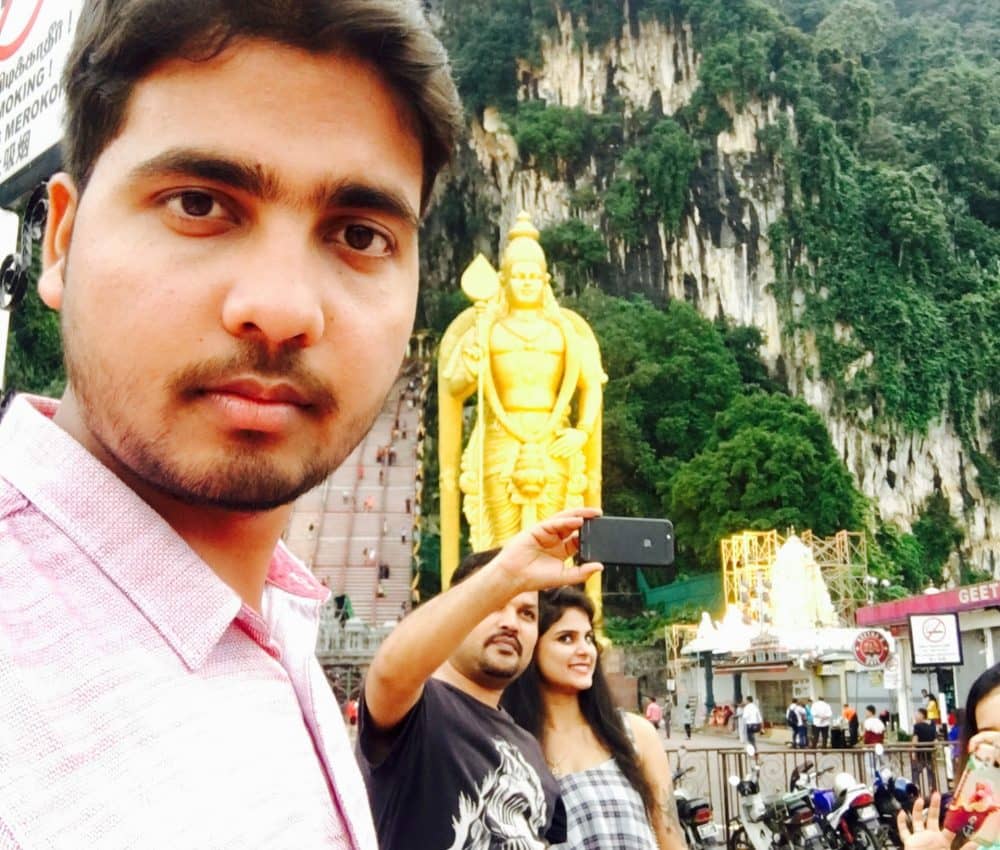 Best Time to Visit Malaysia
Well, Malaysia is quite huge so different sections have different visiting times.
If you want to cover places like Kuala Lumpur, Langkawi, Penang, Ipoh, Cameron Highlands, etc. then November to March is a good time to visit. But you won't be able to cover other places like Terengganu, Penang, etc. as it would be raining here.
If you want to visit several places in the east coast, west coast, etc. then December to March is the perfect time to visit.
Click the link below to check my First International Trip – Malaysia Tour.
Time to leave Malaysia in knocking. I would share few best part which i liked the most of this country.
– No traffic congestion/ Roadblock
– people are pumped with patience, wanna know, what they actually eat ???
– they are this much calm, that while driving, they stop the car and let move ahead the next or another car. And all these gets processed in a very smooth way.
– and the biggest of all, We people are in thought of buying home and cars, here people are buying Island. Got my new dream.
Mesmerising stuffs of this Beautiful country, for me!
– Untold and Untasted fruits to have .
– Greenery all around
– beach 🏖 view for the first time.
– First check in to five star Lovely and beautiful property- named – jo naam tha us hotel ka .
– Wines are getting served in aircraft's. Woww, i meant, I regretted first time in life , that why m i non alcoholic? 🤣
There's something about coming back to a place you know you'll love," And this country has invited me again in the year 2017. And again it was a tremendous Trip.