First day in school - the loss of freedom !
Life is full of new events.
The day I assumed as the first day in Kindergarten. Got new dresses and a few books which i need to finish in one year and also had to give multiple tests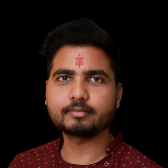 Step to Go outside without Mother
.
Let's see if this is going to be my Year .
The morning, my mum took out some clothes from cupboard, and i saw they were planning to get me to the school as the clothes were white shirt and blue trouser with tie and my new bag was kept along . My mind was fully occupied to plan and strategize to get some idea out of it , so that I would be saved from going to that school. But , you know , how my mummm is ? She is super clever, and she knew it already that I will give some dump reasons to not to go to school, and she was well prepared for it even when my eyes were full of tears , She dressed me , put-in my tiffin box , although i tried to put my tears in loud voice to get attention, but nothing worked in favour . Mumm rushed towards my school taking me along. First day at school is an experience which I cannot forget. Its memory is still fresh in my mind. 
We entered the school and headed towards Principal's office. Mummm  got a form and filled it and submitted the same to the Principal sir . He looked at the form and struck a bell. At once a peon came in. he ordered him to take me to my class room . And i was ended up with all my calmness and was crying and begging to mumm to come along and be there with me for the entire day . She somehow she agrees to drop me till the classroom, and pumped me with the thought of lots of chocolate in the evening , and I went to my class .
I went into the classroom and my energy disappears after the first hour of school. I took my seat in the last row in front of me there was a big blackboard on the wall. I sat down, I attempted to run out and chase after mumm, but couldn't find her .
lass teacher entered and had a look at me . He seems to be an interesting fellow. And the horrible day started.
Class teacher asked me to stood up and introduce to everyone. Was damm nervous, and shaking for the eye contact to any of the classmates. One of them cracked a joke – From which jungle are you coming? I was silent and I realised this is just going to be like every other day . Fortunately, class teacher asked everyone to be kind with me . That was a relief !
While teaching was teaching something, my mind was Wondering and scared about how I'll fit in, Becuase I've not been a social guy . I used to be shy . Will ask this to my mumm in the evening.
At lunch, I sat by myself. Tears started form my eyes thinking What have I gotten myself into? But No one bothered to come by or even look in my direction. A guy came and looked at me with what I can only describe of as pity, and he asked  "You're new, aren't you?" I nodded , trying to not cry. All of these made me felt like its a visiting a new planet.
I moved from there and had a tour of the school which included the a room , where lots of books were kept messy , a guy was there having tea, came to bathroom, but was shy to poop as my mumm is not along, also I couldn't trust all these people , what if they pull down my pant ? 😕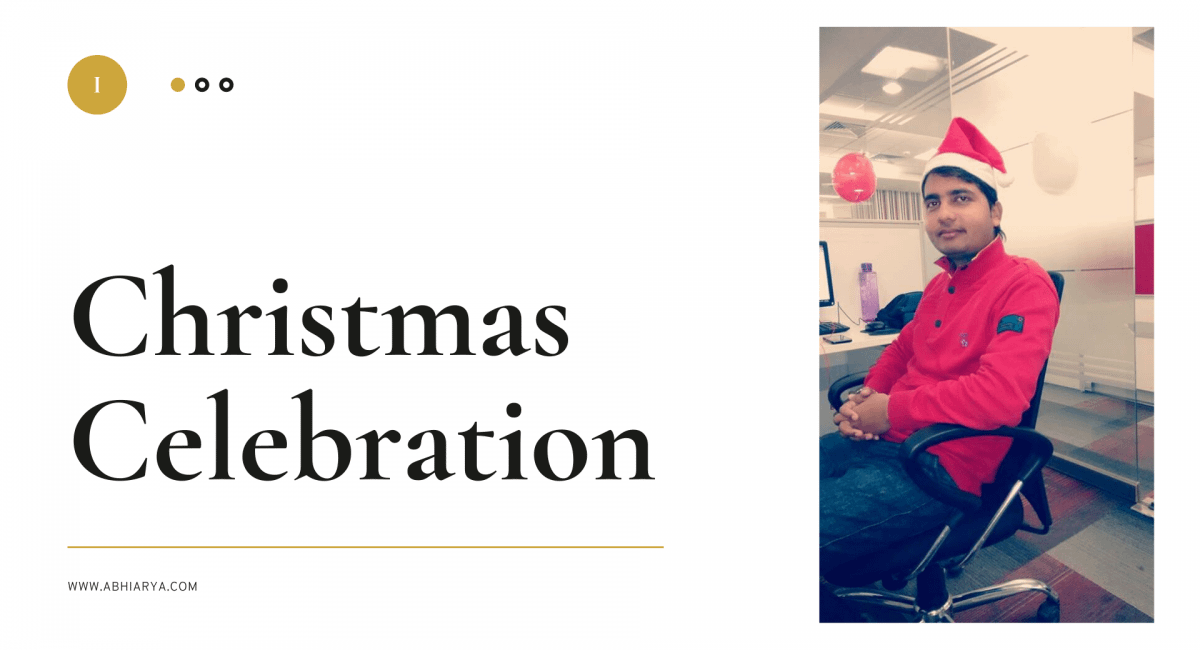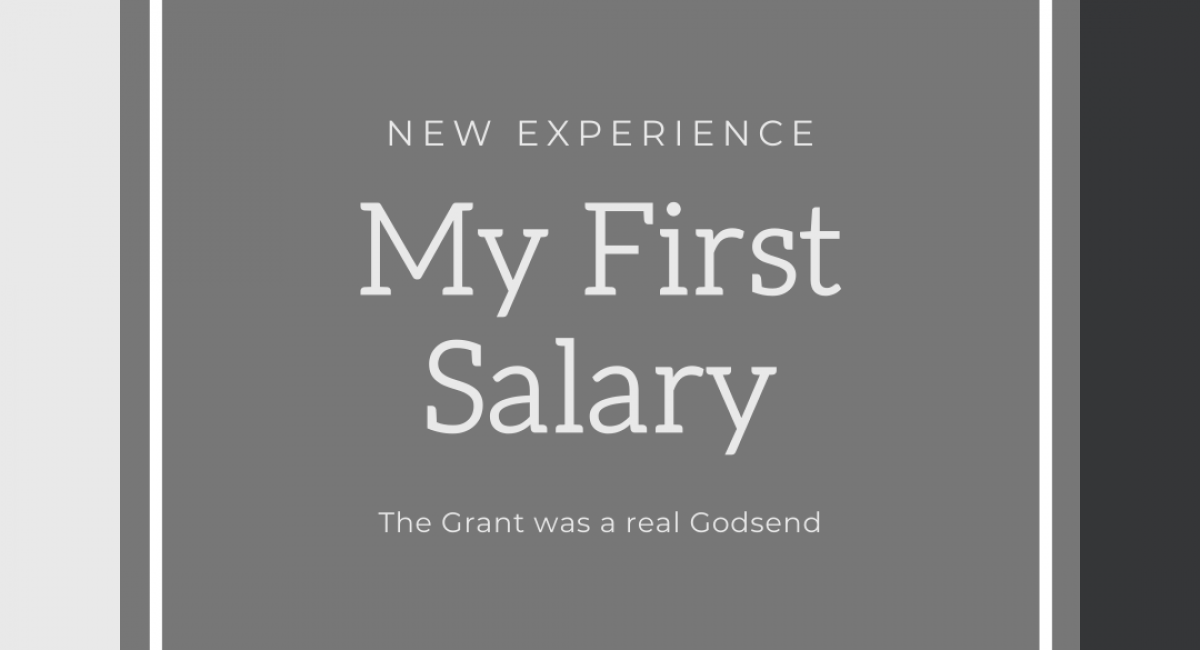 Since childhood i have been to attractive, and always gotten attention of beautiful ladies and girls , it happened here as well, and I liked being around the girls. Yes i can make this as a reason to come to school daily 😛.
The school hour has ended , and i ran out of the class, thinking mumm to be waiting to see me off , my it was my Tauji, instead of mumm. So it means , it was all my mumm 's plan to not to buy chocolates in the evening. Reached home and , I craved for milk rather than food , although bottle was kept at a table near to me , still was pampering for the bottle or you can say was raging out of my frustration of the entire day . Was dramatic since childhood 🤣.
You can imagine, how this guy was in his childhood !
Such memories never fade and they are not made