Story Begins with Excitement
I have been into job since last 3 years. And I have successfully visited 3-4 states in india yet. But now I have planned for my first international trip (even first time travel in flight). Guess where? Before that let me tell you, generally for an indian , here come the budget first ! And till now I have some savings, which could not let me explore Europe although, but one of my desired country – Malaysia !
I am super excited for the trip. I have shopped clothing, footwear, sunglasses, perfumes ,and whatnot! Can you imagine, till how much I have expected to shop and actually how it flows? The equivalent amount with my return ticket. This is nothing new for me. Everytime, my shopping bills gets tripled as expected, and I use to blame the next person who went with me for shopping, that यह सब तुमने ही ख़रीदवाया है ! And after saying this i feel relaxed, that its not my fault, the same way  i used to do in Gupta's Nursing home when i born, and people use to stare maa.
The First Flight I boarded in my life! It's Air asia departing 23:10hrs on 1st may. The evening, I have reached airport and checking in myself,  excitement and goosebumps are super high with a tiny single worry, will I be able to get veg meal in Malaysia? Or i need to fast for 4-5 days, all my travel co- partners are non-vegetarian. The Beautiful and gorgeous cabin crew taught me to get the seat belt fasten.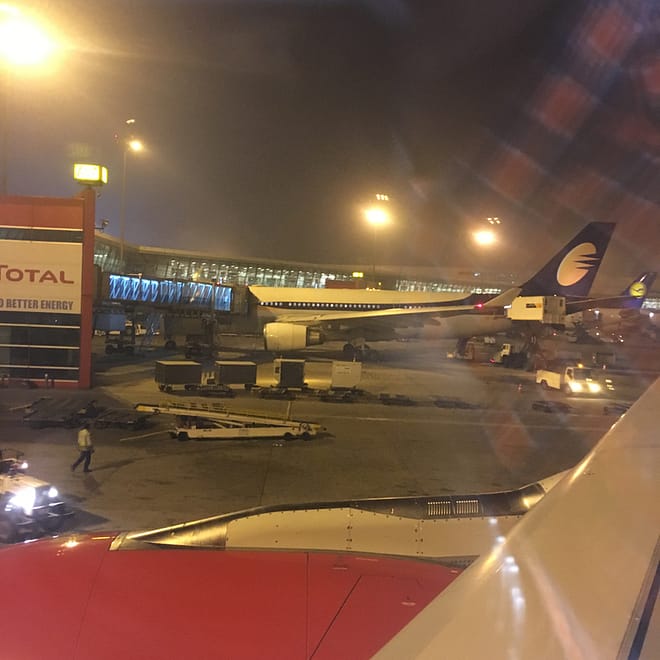 "I am one month older than 24 yrs, and I haven't danced publicly yet, I had been a bathroom singer and dancer yet, where no one is watching. This day is 5th May 2016. In the crowd of near 1000 people, i started with few weird moves, and while doing this, don't know from where the enthusiasm has come, I haven't thought of anyone else, and I danced my heart out, doesn't bothering about my moves. Just i moved with beats of songs as well as my heart. Life is teaching me Positive attitude Positive vibes Positive life "
Let's explore the unexplored
The Petronas Towers,
The Petronas Towers, also known as the Petronas Twin Towers, are twin skyscrapers in Kuala Lumpur, Malaysia. According to the Council on Tall Buildings and Urban Habitat's official definition and ranking, they were the tallest buildings in the world from 1998 to 2004
Kuala Lumpur Tower
The Kuala Lumpur Tower is a communications tower located in Kuala Lumpur, Malaysia. Its construction was completed on 1 March 1995. It features an antenna that increases its height to 421 metres and is the 7th tallest freestanding tower in the world.
Batu Caves
Batu Caves is a limestone hill that has a series of caves and cave temples in Gombak, Selangor, Malaysia. It takes its name from the Malay word batu, meaning 'rock'.
Batu Ferringhi
One of Penang's most popular destinations (in fact, it's the second most popular destination after Georgetown). Its night market is quite legendary, while its waters are popular spots for a range of water sports activities such as jet-skiing, parasailing and windsurfing. Although i am the person with Aquaphobia, and even my maa couldn't pump enthusiasm of getting into deep water and performing water activities .